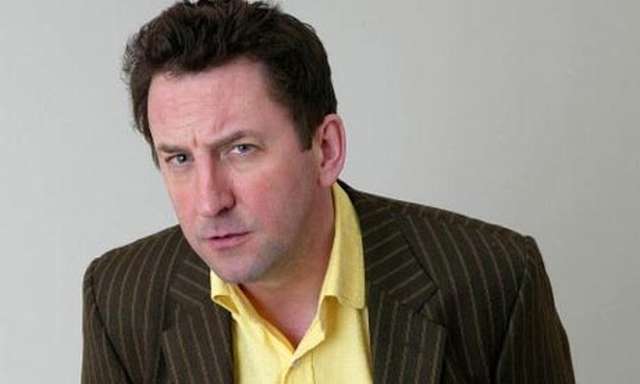 Lee Mack
Lee Mack's energy, finely crafted one-liners, and quick ad-libs have made him one of the UK's most recognisable and celebrated comics.
Lee was born in 1968 and spent his early years above a pub in Southport before moving Blackburn. His early jobs included working in a bingo hall, being a stableboy for Red Rum and a Pontin's blue coat.
Lee did his first open mike slot in 1994 and within 18 months was a professional comedian winning the 'So You Think You're Funny' competition at the 1995 Edinburgh Fringe.
Lee has toured regularly since, with an Edinburgh Comedy Award nomination in 2000, and released his first live DVD in 2006. He toured his Going Out show in 2009 and 2010, with extra dates added at the end of 2010 due to massive demand.


Lee's style is a mix of anecdotes and sharp one liners and his explosive energy has made him one of the most consistent acts today. Every sentence is potential joke with Lee; he knows how to scare a New Zealand rugby team and believe Tourette's is just predictive talking you can't turn off.
He talks of his dad's old fashioned parenting skills and the last thing his grandmother said before she died. Try and guess the punchlines for those and you should be in comedy yourself.
Lee is also a master of physical comedy, with his impression of someone riddled with cockney being a highlight.
If you haven't seen Lee Mack on television then you've probably been living under a rock. Lee presented the final series of the sports panel show They Think It's All Over, was a guest host three times for Have I Got News For You and is a team captain on the BBC panel show Would I Lie To You?
Gallery
Videos