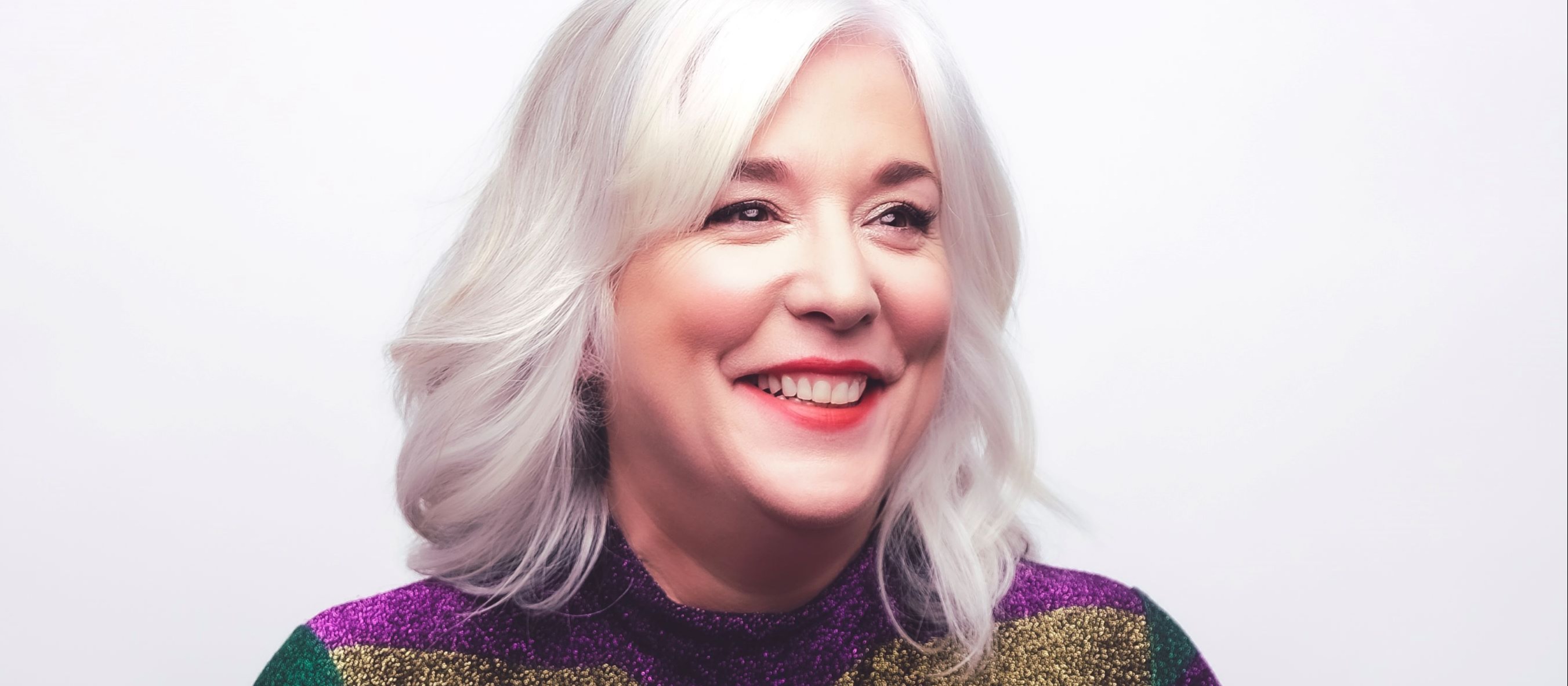 Lou Conran
Lou Conran is a comedian, writer, performer, and a superlative storyteller. She has performed stand up since 2005 all over the UK and more recently Australia, and has the reputation as being an exceptional MC.
As a writer, she has written for R3's The Verb, R4's The Show What You Wrote, CBBC presentation with Hacker T Dog, and more notably was a regular contributor to the Standard Issue Magazine.
She has appeared on Radio: R4's Woman's Hour, R4's miniseries 'You've Got To Laugh', and R4's It's Not What You Know, BBC World Service 'Outlook'. Podcasts: The Grief Cast, The Naked Podcast, Do The Right Thing, and What Goes On Here. Lou has had various TV incarnations, but more recently CH4's First Dates Hotel, ITV's Lorraine, and most most significantly an abattoir worker on Emmerdale, and a midwife on Hollyoaks.
Her Edinburgh show 2017 'I Love Lou C' was critically acclaimed which led to a run at Soho Theatre, London. The show tackled Lou's experience with baby loss, and was voted finalist in the Funny Women Awards for Best Show 2017. It is due to be filmed for 'Next Up', and is currently being developed for radio.
"Proving you can make a stand-up show about literally anything if the performer is skilled enough." The Scotsman
"Proving you can make a stand-up show about literally anything if the performer is skilled enough." The Scotsman "An appealing mix of charm, cheeriness and cheek" Chortle
Gallery

Videos