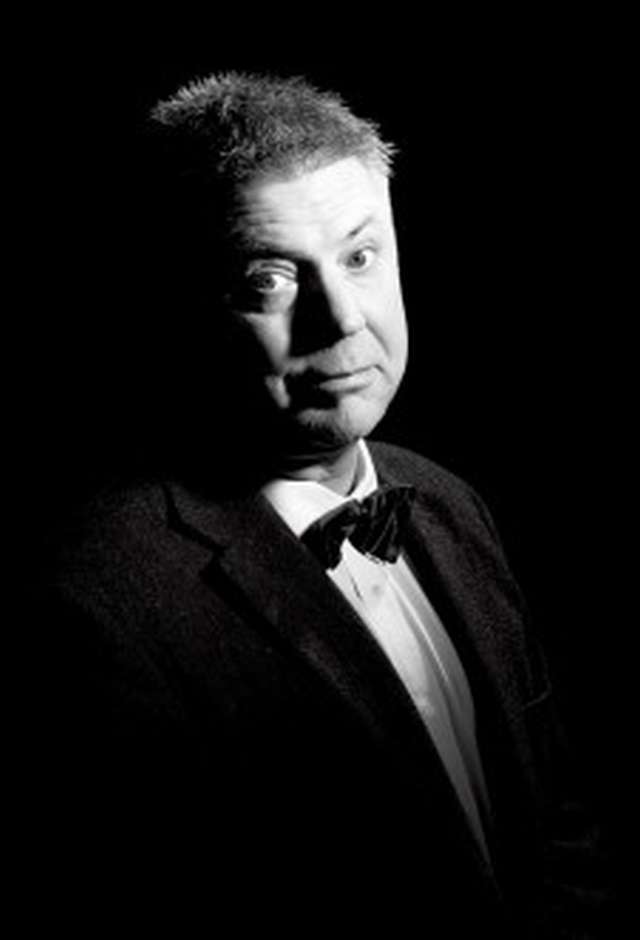 Mark Little
Mark Little was born in Brisbane, Australia and spent his childhood in rural Southern Queensland. He trained as an actor at theNational Institute of Dramatic Artin Sydney and relocated to Melbourne in 1981.Mark is best known for his portrayal ofJoe Mangelin the soap phenomenon'Neighbours'where he created one of Ramsay Street's legendary characters.
Mark has appeared in fifteen feature films including'An Indecent Obsession'and'Short Changed'and receivedAustralian Film Institutenominations twice. He played Constable Morris in'A Cry in the Dark'and the lead role of Boady in the highly acclaimed,'Nirvana Street Murder'. Mark also appeared in the television series,'The Flying Doctors'and was awarded the Australian Television Society award for Best Actor in a Series.
Settling in Britain in 1992, Mark hosted Channel 4's'The Big Breakfast'. He had previously hosted the ABC's'Countdown Revolution', Australia's top rating pop show. Mark has presented on numerous British television series including his own strand on ITV's'Wish You Were Here'. He won theTheatre Landedition of'The Weakest Link'and narrated Sky 1's'The Villa'.
Gallery
Videos