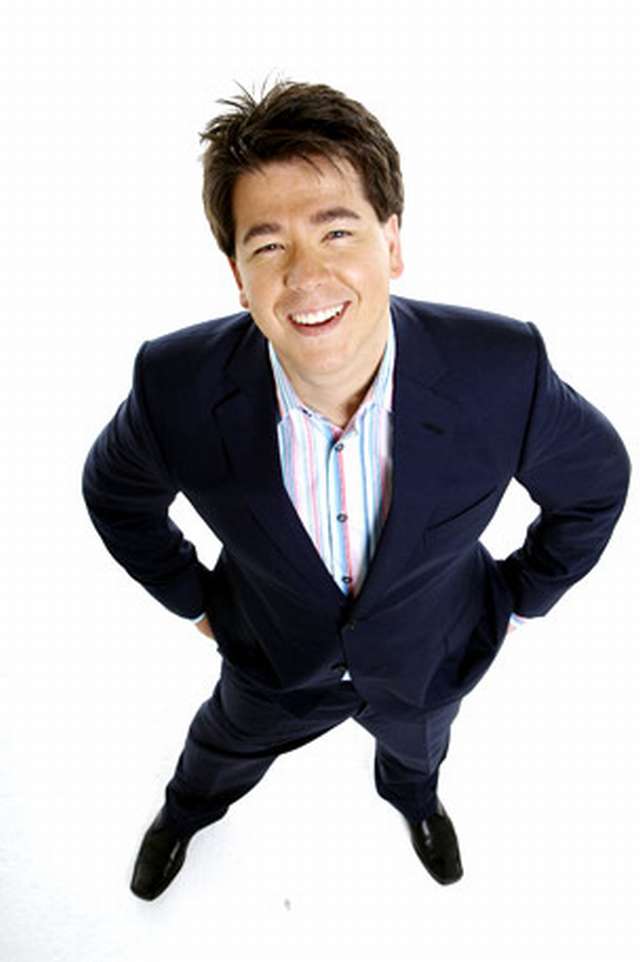 Michael McIntyre
Ask anyone on the street to name a stand-up comedian and chances are 8 out of 10 people would first think of Michael McIntyre.
Arguably the UK's most successful stand-up comedian of the last three years, Michael McIntyre has catapulted himself to super-stardom - however it was no easy feat getting to the top.
With laughter running in the family (his father was comedy scriptwriter Ray Cameron a co-writer for Kenny Everett's TV shows) McIntyre first started out in stand-up ten years ago in 1999 gigging his socks off and charming his way into the nation's heart.
It must help that he looks like a Chinese man when he laughs (it's his own joke so it's not racist!)
McIntyre was nominated for the best newcomer award at the 2003 Edinburgh Fringe and he returned in later years to sell out audiences.
His hilarious presence on stage soon enabled him to transfer his comedic skills to television and he became a panel show regular featuring on pretty much all of them - 8 Out of 10 Cats, Mock the Week, Have I Got News for You, The Big Fat Quiz of the Year, and Would I Lie To You?
After splitting the sides of the entire nation twice on the BBC's Live at the Apollo, and hosting his own Comedy Store special, McIntyre was offered his own spin off from the stand-up show, Michael McIntyre's Comedy Roadshow.
You only need look at the impressive statistics Michael has managed to notch up. In 2008 he was the fastest selling comedian at the Edinburgh Festival and Michael's first DVD Live & Laughing holds the title for the fastest selling debut stand-up DVD ever.
In 2009 McIntyre played to half a million people on his tour and he probably also holds the title for the only comic in history to dislocate his shoulder (unintentionally) on stage when he fell over on stage in Wolverhampton in 2008.
Can life get any better for this wonderful man?
Gallery
Videos