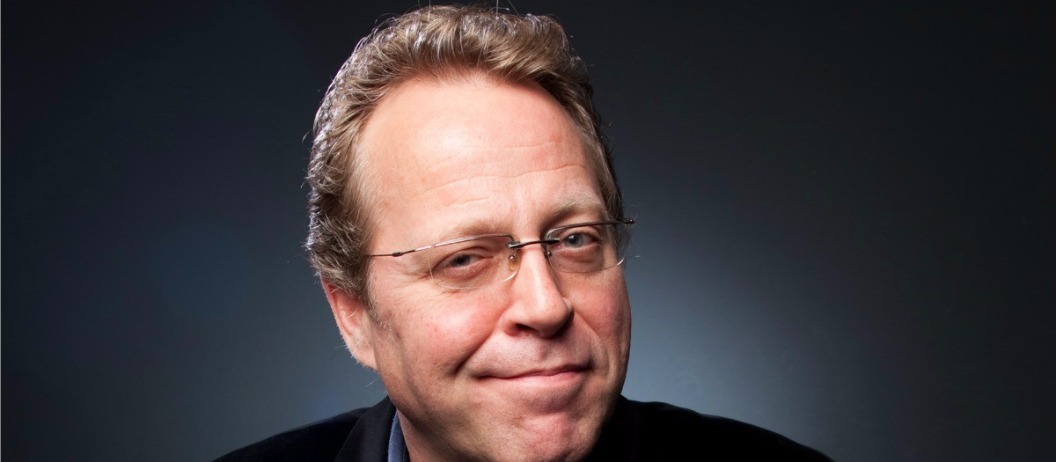 Mike Wilmot
Mike Wilmot is a fast-talking gruff-voiced Canadian who tells it like it is. With no punches pulled, Mike talks of everyday life, complete with cursing and laughs. Just what the doctor ordered.
Mike started his life as a stand up comedian all the way back in 1995 and started to make a name for himself on the UK circuit in 1998.
Mike has performed all over the world including, Scandinavia, France, Hong Kong, South Africa and in his native Canada at the Montreal Just For Laughs festival.
Mike won himself a Time Out comedy award in 2002 and Melbourne Festival's Barry Award for the Most Outstanding Show in 2003. In 2005 he was awarded with a Canadian Comedy Award for Best Male Stand-up.
Mike Wilmot likes his comedy close to the bone. The relationship with his wife can only be described as violent; a murder waiting to happen. He says that his act used to be all about sex, which it was. Now it's still about sex but his lack of it.
Mike's probably more content to talk about parts of his body these days, and the damage he can do to himself and his wife with them.
His insights into the personal hygiene of the Finnish is interesting and he knows that the only difference between men and women is how they act when drunk.
Mike has appeared on Never Mind The Buzzcocks but he is far more than just a panel show guest. He won a best actor award for his part in the film It's All Gone Pete Tong, which starred Paul Kaye and hosted Comedy Blue on Paramount Comedy.
However it is his TV work with Rich Hall that deserves the most praise. The two have appeared together in Rich Hall's Fishing Show and Rich Hall's Cattle Drive on BBC4, two shows which featured inspired dialogue between the two men as they fish and ride on horses respectively.
Gallery
Videos