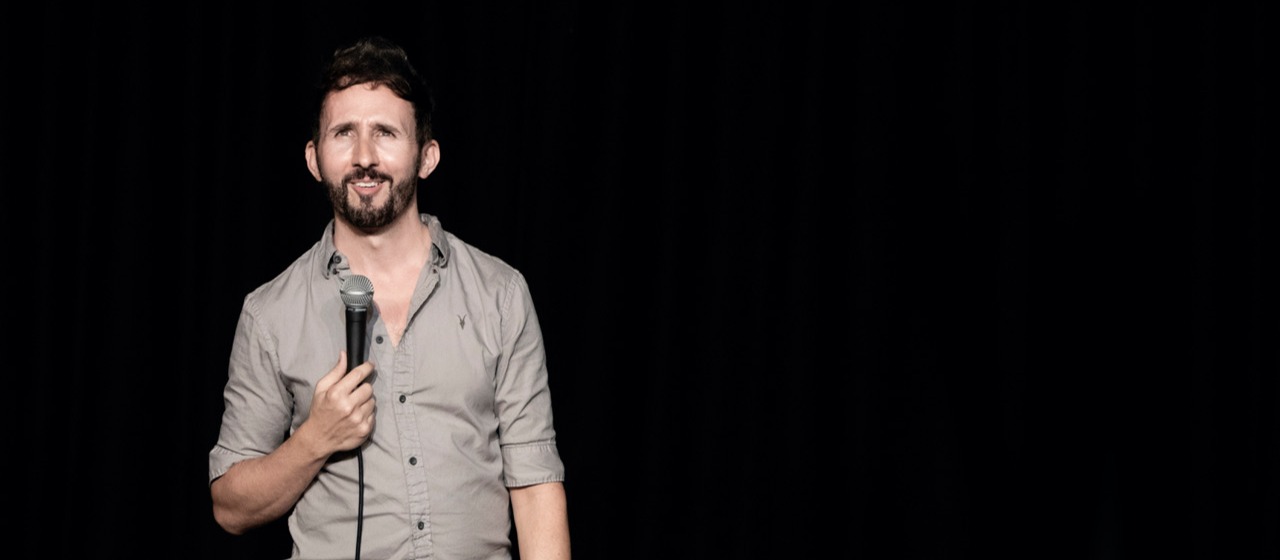 Nathan Cassidy
Nathan Cassidy is an award-winning comedian with a multitude of accolades in the last 3 years and star of Amazon Prime specials 'Bumblebee' and 'Observational'.
Following a Best Show Nomination at the Leicester Comedy Festival 2020, Nathan was the only live performer at the Edinburgh Fringe 2020, and his show Bumblebee was a total sell out at the Edinburgh Fringe 2021 and was nominated for 3 awards in 2021 including an Off West End Stage Award. In 2022 Nathan was nominated for best show at the Buxton Fringe for the 7th time and won the Best Standup Award at the Brighton Fringe.
Nathan is also the host of global hit podcasts Psycomedy and Daily Notes.
'Star in waiting...He is untouchable' ★★★★ The Times
Best Standup Winner Brighton Fringe 2022
Off West End Stage Awards Nominee 2021
Best Comedy Show Greater Manchester Fringe 2021 Nominee
Best Show Leicester Comedy Festival 2020 Nominee
Best Show Winner Buxton Fringe
Malcolm Hardee Award Nominee
'The best show at this year's Fringe... A classic, structured rollercoaster Fringe hour... star in waiting... he is untouchable.' ✭✭✭✭ The Times 2020 (Bruce Dessau)
'An extraordinary story richly accessorised with laughter. The best live comedy I have seen this August.' The Scotsman 2020 (Kate Copstick)
'Star in waiting...He is untouchable' ★★★★ The Times
Gallery

Videos