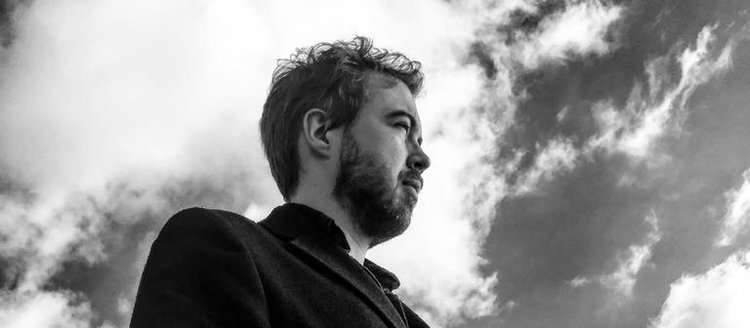 Nick Dixon
As you probably know if you are reading this, Nick Dixon is a comedian.
He recently smashed it for the second time on Comedy Central at the Comedy Store. That's on TV!
He also smashes it at all the major comedy clubs throughout the country like The Comedy Store, Glee, Komedia, The Stand - just all of them.
He has smashed all the clubs in Los Angeles like The Comedy Store (US version), The Ice House and indie gigs in hip parking lots.
He has smashed Dubai and Doha twice each. For money.
He is also one of the best joke writers in the world and is amazed he does not get hired more to write jokes.
AND he was in a big proper TV ad for GoCompare. He is an incredible comedy actor as long as the role is basically himself. His ab-libs are better than most people's libs.
His comedy is self-deprecating yet boastful, beautifully structured yet spontaneous, intelligent, unique, and ACTUALLY FUNNY.
Nick strongly believes that all other comedians should just give up.
Except the ones who have said things like:
"WELL WORTH LOOKING OUT FOR"
— Jason Manford
"A SUPERB THINKER...HE NO DOUBT HAS A GREAT FUTURE IN COMEDY"
— Adam Bloom
"DELIGHTFULLY UPBEAT TURN OF PHRASE...ELEGANTLY CONSTRUCTED WRITING
NICK DIXON HAS A SPARKY CYNICISM THAT ENGAGES WHILE MAINTAINING AN EDGE TO HIS WELL-CRAFTED JOKES, DELIVERED WITH CERTAINTY, EARMARKING HIM AS A FUTURE SUCCESS"
— Chortle
"A SUPERB THINKER...HE NO DOUBT HAS A GREAT FUTURE IN COMEDY", Adam Bloom
Gallery

Videos