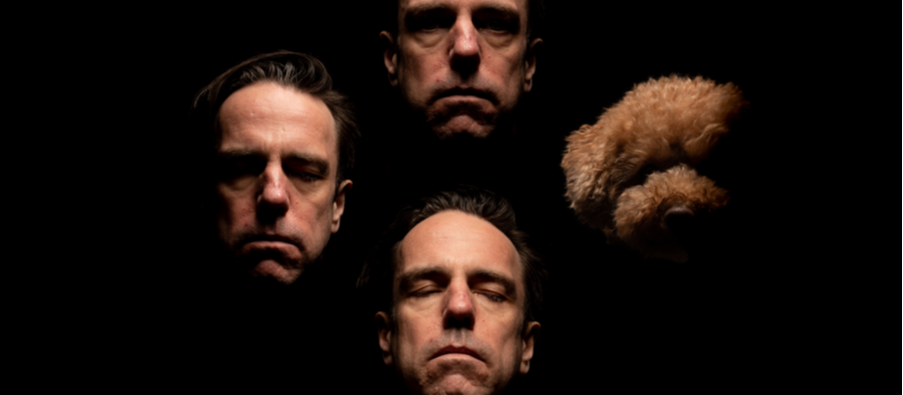 Nick Doody
Nick Doody has been performing comedy since the 90s when, as a student, he got off to a pretty good start by supporting the legendary Bill Hicks, at Bill's request. A little later, Nick was a finalist in Channel 4's So You Think You're Funny? competition.
Since then he has performed all over the world: Ireland, France, Spain, Switzerland, Germany, The Netherlands, Dubai, United Arab Emirates, Qatar, Hong Kong, Thailand, Malaysia, Estonia... You get the idea.
Nick has appeared on various radio and TV shows, and is also much in demand as a writer. He has penned jokes for Joan Rivers, Lenny Henry, Dame Edna Everage and an uncomfortable number of Mock The Week regulars. He was also the creator and head writer of Bigipedia, a critically acclaimed Radio 4 show that broadcast in 2009 and 2011. He has been a guest on The Now Show, a panellist on The News Quiz, and is Rich Hall's co- presenter on Rich Hall's US Breakdown (all Radio 4).
In 2006, Nick performed his first solo Edinburgh Festival show, Before He Kills Again. The show received rave reviews and sold out for the whole festival, leading to a run at the Soho Theatre. Since then, Nick has written and performed another eleven solo hours of stand-up, including Look At This Massive Picture Of My Face. If you're the bastard who stole the big poster, he hopes it haunts your dreams.

His most recent show, 2023's Nick Doody – The Difficult Twelfth Album, received rave audience reviews.
"Superlative stand up from Nick. Expertly crafted gags, wry & amp; clever observations, some political commentary. One of the absolute best on top form."
"Absolutely brilliant. Expertly crafted set filled with hilarious jokes that made me wish I seen the other eleven. So good, I had to go twice."
"Amazing show, painfully funny. By far the best show I have seen here in Edinburgh."
"Superlative stand up from Nick. Expertly crafted gags, wry & amp; clever observations, some political commentary. One of the absolute best on top form."
Gallery

Videos