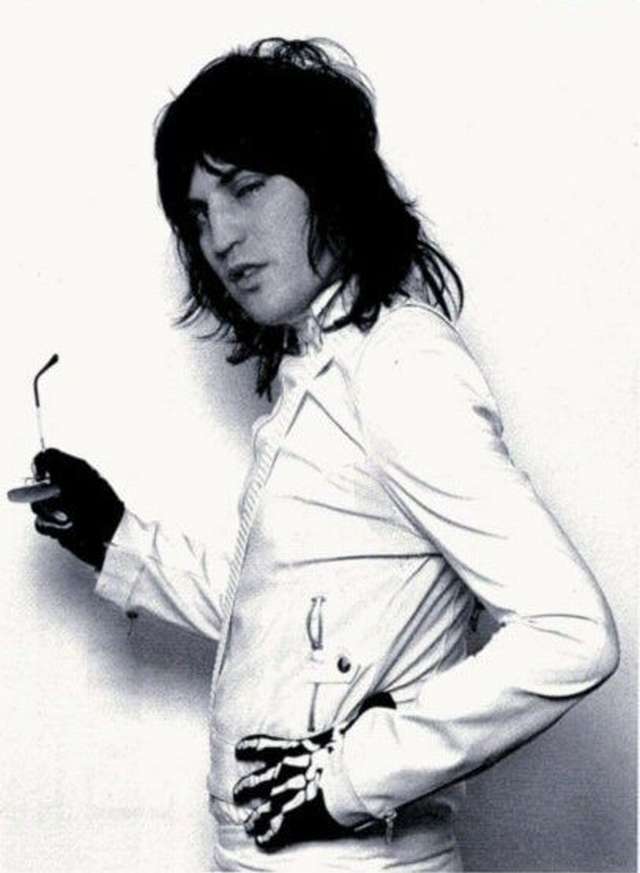 Noel Fielding
Noel Fielding was born in Westminster (UK) on the 21st of May 1973. He was born to Diane and Ray Fielding and has one younger brother, Michael Fielding.
Other than his love and talent for comedy, Noels first passion has been art. He studied at Croydon Art College and BCUC (Buckingham Chilterns University College) as a visual artist.
He discovered his love for comedy when still being in college. One day he had to do a performance speech based on a book. His fellow students taught it was the funniest thing ever. Impressed by this success he started trying some standup. Still in school Noel used to go see Julian perform in small comedy clubs and after they got to know each other they pretty soon started doing comedy together.
Gallery
Videos