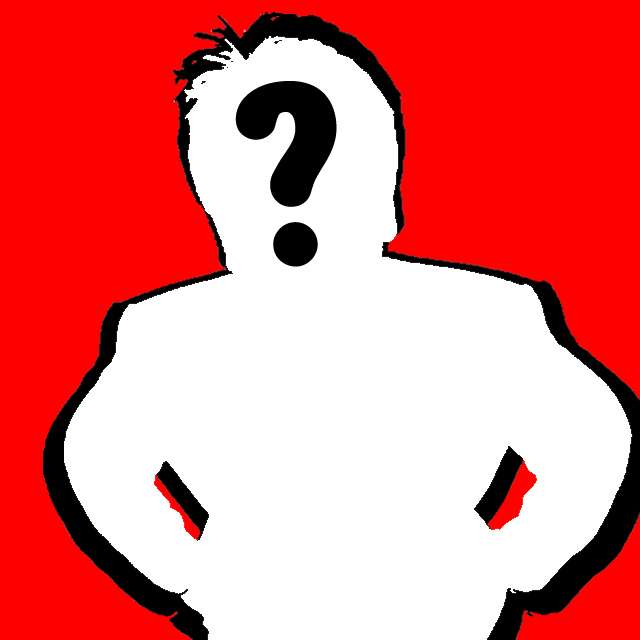 Open Spot
An open spot is the name given to a new act that is finding his feet on the circuit. Probably unseen by us, we have no idea what this will be like.
All comedians have been open spots. According to Jimmy Carr, he came and did a short spot for us years ago. But I don't remember. I do remember Ross Noble doing an open spot. He was about 16 years old and wore a shiney silver suit.
We also gave an open spot to Ricky Gervais. He did 10 minutes. Apparently he was very good.. .but I don't remember. I was drunk.
We've also had some right crap. One girl started crying on stage as her parents called her name in encouragement. I've not heard of her since.
So, you don't know what you'll get... but every comedian has been one (maybe except Paddy McGuinness, but he's Peter Kay' mate)
Let's wish them luck, sit back and try and laugh... for the right reasons. Good luck new boy (or girl)
Gallery
Videos