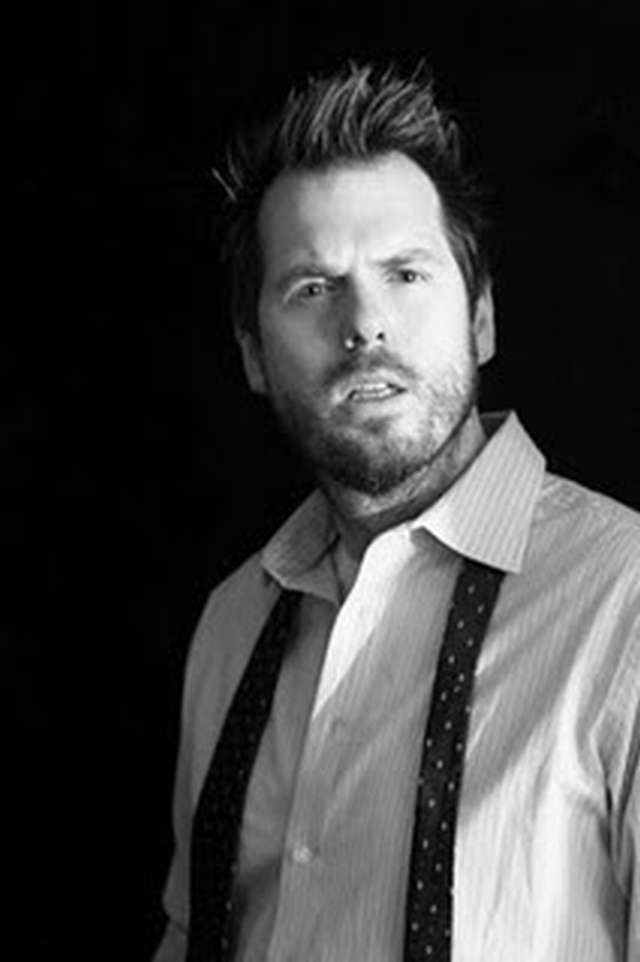 Pete Johansson
Awesomely funny! irreverent, brilliant, and smooth like fine jazz. Catching Johansson perform is a trip... You can't guess where he is going, but you die with laughter when he gets there.
Pete was born in Canada and years later, came to the UK where he has already became a firm favorite at London's renowned Comedy Store, starred on Radio 4's prominent Loose Ends as well as other radio and TV programs, performed alongside the likes of Stephen Merchant, Stewart Lee and Simon Amstell as part of charity Alert's peace benefit at the Bloomsbury Theatre in London, and bagged a starring role opposite Ed Byrne is BBC4's Sex Bombs.
In his hit solo Edinburgh show 'Naked Pictures of My Life', Pete illustrated the embarrassing developments of his life and how he has reached his 'happy-apathy' attitude towards life… This show garnered rave reviews and also bagged him a nomination for one of the most coveted awards in comedy.
'Laughter fest...hilarious!' - The List
Gallery

Videos