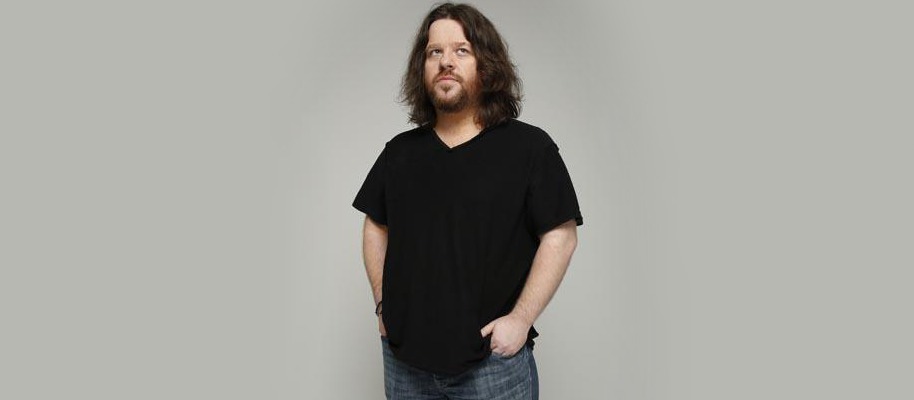 Ian Boldsworth
"Clearly immensely talented…demands to be seen" - SUNDAY TIMES
A prolific writer and comic performer, Ray Peacock is one of the most popular comperes, headline performers and TV warm up acts on the circuit. In 2007 Ray began presenting his Chortle hosted Ray Peacock Podcast alongside Ed Gamble and Raji James. Available on iTunes. In 2009 Raji left the team and the the podcast was relaunched as Peacock and Gamble Podcast which has gone on to win popular and critical acclaim.
As an actor Ray's TV credits include, No Heroics (ITV2), Doctor Who (BBC One), Skins (E4) Doctors (BBC One), Harry Hill's TV Burp (ITV1), The 11 O'clock Show (Channel 4), Skin Deep (Channel 4) Les Dawson's Finest Hour (Channel 4), Russell Howard's Good News Extra (BBC Three).
It was as part of the highly successful Big and Daft comedy trio that Ray first came to prominence. The trio enjoyed their own BBC London radio series, three consecutive years of sell-out Edinburgh Festival shows and their own series for the BBC's PlayUK, Terrorville. After performing in the Comedy Zone at the 2002 Edinburgh Festival Ray went on to take two solo shows to Edinburgh.
WHAT THE PRESS HAS SAID:
"Genuinely odd, curiously endearing and (dare one say) original" -
"Crude, loud and bladder-poppingly funny…" - Evening Standard
"Immaculately funny" - Time Out
"Infectious and endearing…sharply observed and exuberantly delivered, this is meandering and genial mayhem…" - The Stage
"I was chewing on my notepad to quell the laughter as it all broke down into a brilliant shambles…" - Three Weeks
This upbeat, highly comical show offers nothing more than an overindulgence of laughter.
Gallery

Videos