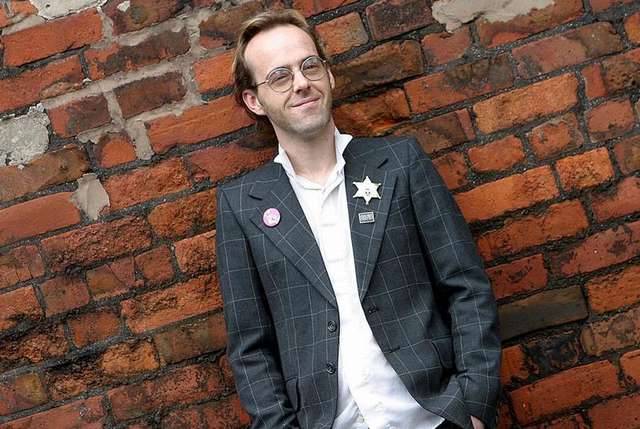 Seymour Mace
Seymour Mace used to be a clown. This is probably helpful for when Seymour is on stage, he puts in almost manic performances of his borderline surreal observations.
' leaves his crowd uplifted, entertained and laden with charity shop-bought gifts...Warm, original and weird.' - Edinburgh Festival Guide
Seymour has featured in all four series of "Ideal" on BBC Three and is now unable to walk down the street without being recognised by the nation's stoners.
Gallery
Videos