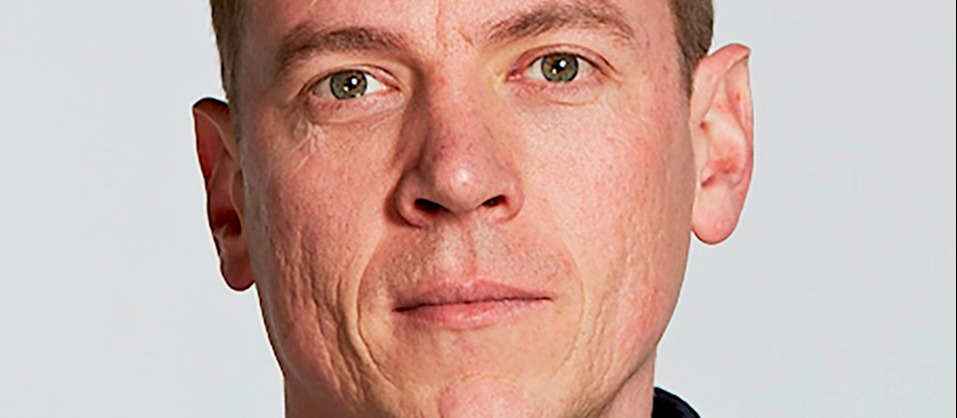 Shenoah Allen
Shenoah is an American cult comedy favourite known for his sharp wit, big fantastic characters and elastic face. He has received more than a dozen comedy awards at festivals around the world with his ground breaking and often copied double act, Pajama Men. Among those accolades, Australia's top comedy prize, Melbourne's coveted Barry Award. Shenoah is also a formidable stand up comic and half of the exciting, if risqué, duo, Richard and Greta, his new double act and podcast with Nina Conti.
Shenoah's original work has appeared on London's West End, in Chicago at both Steppenwolf and Second City, St. Anne's Warehouse in New York, The Sydney Opera House, The Largo in Los Angeles and countless clubs, pubs, theatres and festivals around the globe. Pajama Men shows had the highest critical acclaim of any genre at the Edinburgh Fringe Festival twice.
Shenoah is also an accomplished writer and has written commissioned screenplays and television pilots for HBO, BBC, Film4, Paramount and Scott Free. He is a Creative Associate of London's Soho Theatre.
Additionally Shenoah is an actor for television, film and voice over including for characters in video games. Shenoah's acting and voice acting credits include: Ironbark, Breaking Bad, Sick of It, Gameface and Lego Marvel Superheroes 2.
"Confident comic genius." ★★★★★ - Irish Independent
Gallery

Videos