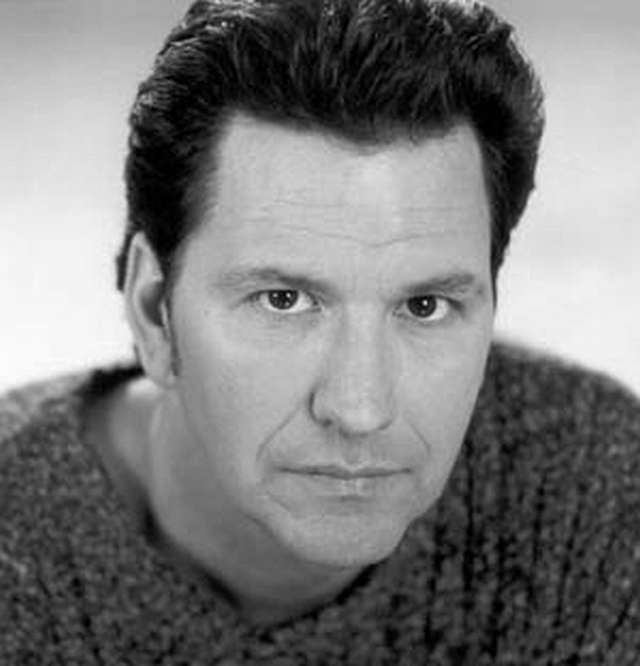 Stewart Francis
Stewart Francis delivers one liners quicker than you can say Tim Vine. No, wait, not that quick, but he will pack in the gags without even breaking a sweat.
Originally from Canada,
Stewart
is now based in the UK but has performed around the world notably at the Montreal, Halifax and Vancouver festivals in his homeland and the Smirnoff Comedy Festival in South Africa.He is a regular on the UK circuit with many Comedy Store performances under his belt.
Stewart Francis
is, as he says himself, not a storyteller but a full on gag merchant. The one liners will come thick and fast but
Stewart
is at no time flustered, delivering it all in laid back manner which oozes confidence.Caught right in between
Steven Wright
and
Tim Vine
,
Stewart
will tell gag after gag about the relationship with his father (wet), past girlfriends (fat) and his overall laziness.This is surely only an act though as his jokes are far from lazy. Of course it's an act, he's a comedian. Or is he?
Stewart
is also an accomplished actor having starred in Canada's
An American In Canada
, America's
Kevin Hill
and also appeared in BBC's
Not Going Out
with
Lee Mack
and
The Omid Djalili Show
. Not content with performing stand up and acting, Stewart has appeared on
Mock The Week
and
8 Out Of 10 Cats
, which he has also written for.
In the US he has had multiple appearances on
The Late Late Show With Craig Ferguson
and written for the
Tonight Show With Jay Leno
.

Stewart Francis
certainly gives the audience value for money. For delivering that many gags, his hit rate is higher than a porn website, and not nearly as smutty.

Did You Know?:
Stewart Francis was once in the audience in the US version of The Price Is Right. It was the first, and last, time he saw a speedboat.
Gallery

Videos