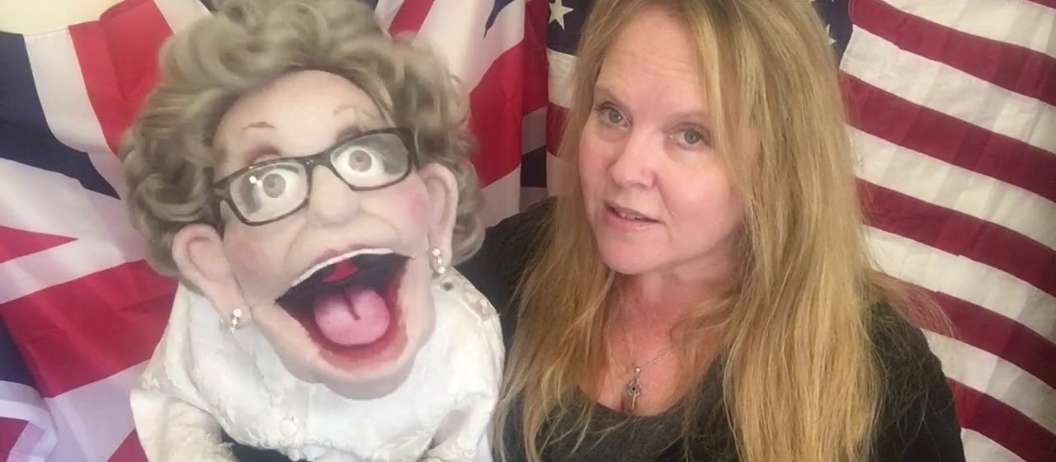 Trish Dunn
Trish Dunn is a comic ventriloquist who performs as a professional entertainer in a wide variety of venues.
She adds just that extra special twist to each event to let everyone know the show is special for them, including audience participation.
Her comedy is always clean and tailored to the audience, whether it be a comedy club, family shows, church conventions, trade shows or corporate event.
Gallery
Videos