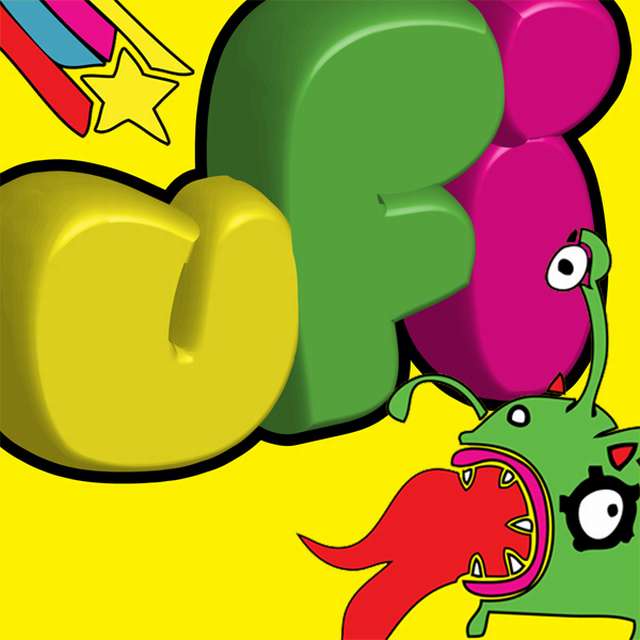 Unidentified Flying Improv
UFI are Leicester's foremost (and as far as we know, only) improvised comedy group.
Its members consist of people from various professions, arts, and backgrounds, including artists, storytellers, actors, comedians and musicians.
If you haven't seen us before (then why not?!), we perform short-form improvisation, playing both classic and new games, many of which were made famous byWhose Line Is It Anyway?on Channel 4. Of course, being live, we don't have the luxury of retakes!
Gallery
Videos