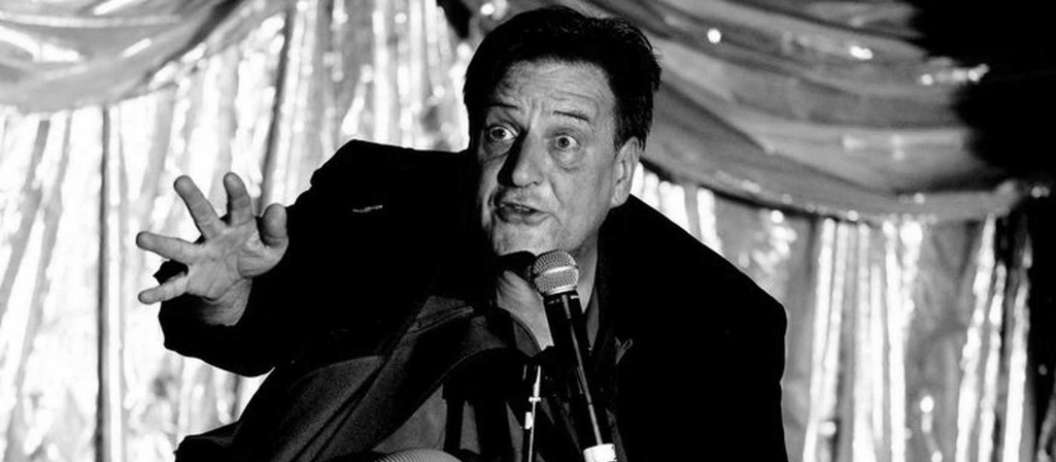 Wes Zaharuk
One of the most original comics currently working the UK. Wes is from Canada and is one of the funniest and madcap physical comedians around.

Wes entertains with his hilarious and anarchic physical comedy routines and is easily one of the most exciting acts on the comedy and cabaret circuit. This is definitely one of the zaniest shows on the market. Mad as a box of badgers Zaharuk raises the roof with his physical interactive comedy. A rip-roaring jump into the surreal. If you like to laugh you won't want to miss this comic in action.

Wes credits his comic roots to his parents. They made 'not listening' an Olympic event. As a child, his parents dressed him in wool pants that were incredibly itchy. Complain as he would, his words fell on deaf ears. When he developed a skin condition that looked like a large, all-dressed pizza, he was tested for allergies. It was found that he was allergic to wool. Through it all, Wes developed his desire to be heard — if only to reduce rash.
Come and see Wes, but expect the unexpected. We guarantee you would not have seen household objects used in the way Wes uses them before. An absolute must see.
A rib-ticking dive into the surreal. Channel 4
Gallery

Videos