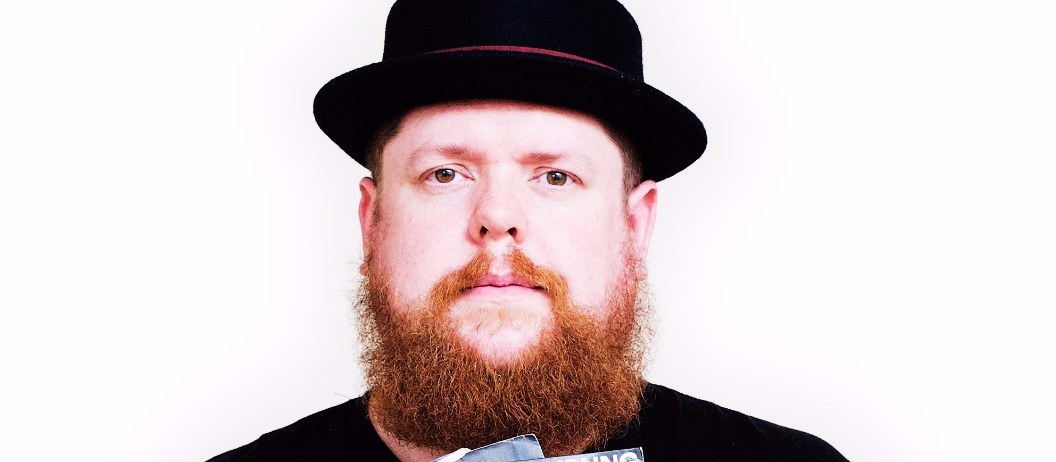 Wil Hodgson
Wil is one of the most original comedians on the circuit. He a highly articulate performer and his material tends towards the autobiographical rather than straight observation. This former skinhead, punk and professional wrestler regales us with takes of anti-fascism, small town prejudice and his passions in life – big women and care bears. He is known for his fast, monotone delivery and his extraordinary persona.
Wil has previously supported Ian Cognito and Mark Thomas on tour, performed at 7 Edinburgh Festivals, and won thePerrier Award for Best Newcomer in 2004. A firm favourite with comedians, promoters and audiences, he has been described as 'frantically hilarious'(The List) and 'fascinating and original'(Broadway Baby).
In 2010, Wil's latest showPunkanorytouched on his life as a collector of girl's toys, his love for the Spice Girls, car boot sales, Dennis the Menace's homophobia and Eastenders, mixed with appreciation for the female form, a few rants whilst stood upon an actual soapbox and tales of being a pink haired punk in the quiet county of Wiltshire.
'Genius' – Russell Howard
'Consistently generates some of the most fascinating material around'– The Guardian
Gallery

Videos