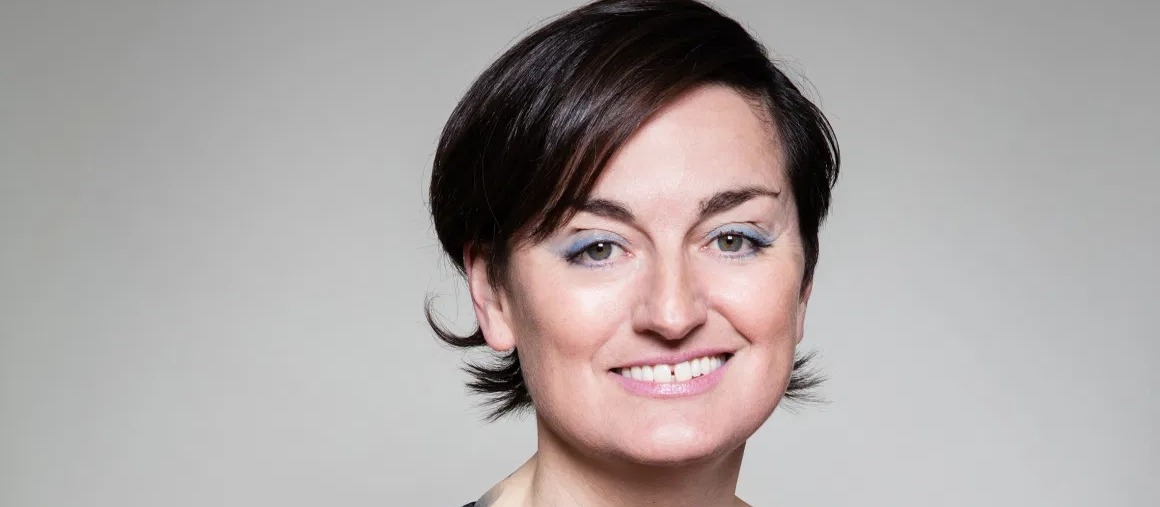 Zoe Lyons
"Always fizzling with indignation and throwing out a hugely enjoyable mix of brutal put-downs and richly funny stories, Lyons has what it takes to delight any crowd" Guardian
Zoe took her first steps down the comedy path in 2003 after training as an actress at the Poor School in London. She went on to win the Funny Women Competition in 2004 and her debut Edinburgh show was nominated for the if.comedy newcomer award. In 2008 she won the Dave, Funniest Joke of The Fringe Award.

The BBC has tapped stand-up comic Zoe Lyons to host Lightning, a fast-paced afternoon entertainment show to be broadcast on
BBC Two
. Mixing elements of the traditional game show and quiz show, Lightning, will have six contestants battling it out over six frenetic rounds, answering trivia questions and undertaking physical trials while trying to avoid a roving spotlight that will instantly eliminate whomever it lands on.
"Always fizzling with indignation and throwing out a hugely enjoyable mix of brutal put-downs and richly funny stories, Lyons has what it takes to delight any crowd" Guardian
Gallery

Videos