Stephen Bailey - "An outrageous, hilarious hour of comedy.... a superstar in the making". - British Comedy Guide
Chris Betts - "An enticing prospect, a Canadian who deals in off-kilter thoughts sharpened by the occasional prod at taboo topics." - The Independent
Tom Houghton - "Hilarious... A superior kind of chaos." **** The Daily Telegraph
Guest - We've not quite filled this gap... but fear not... it will be someone funny. You probably won't have heard of them anyway... so don't worry yourself
Online sales for this show are now closed. Tickets are still available on the door priced £15 (£10 concession)
Just the Tonic take over these grand premises for an amazing line up of comedy.
This venue is situated within the Masonic Lodge on Goldsmith St (Next to the Rescue Rooms). This hidden gem in the heart of the city give us comfortable surroundings, a fully loaded bar, comfortable seating. This is one of the smaller more intimate rooms.
It is a rare chance to get yourself into this great space. 
Plus you have the guarantee of a great Just the Tonic line up!
If you are wondering where it is, go to entry to Rescue Rooms on Geldsmith St... follow the tram line down a few yards and it's on the left handside. Bet you always wondered what was in there!
"Consistently boasting the most interesting line ups in the country"

The Times
Ticket Types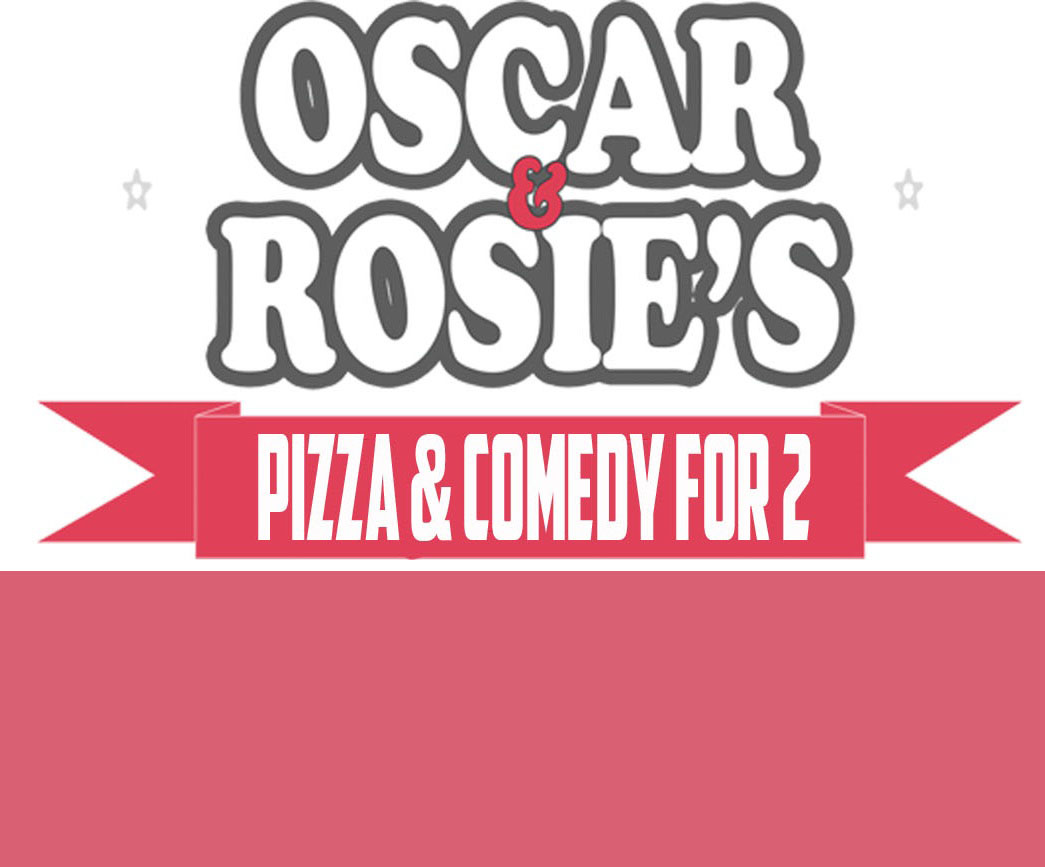 Oscar and Rosie's
Get 2 x 14" pizza's at the fantastic Oscar and Rosie's.
This includes entry for 2 to the comedy night.
This is what they say about themselves:
We are independent creators of exceptional pizzas.  We make all our sauces from scratch, source our ingredients carefully and even freshly slice our cheeses to ensure they melt in just the right way.  We've been making Nottingham's favourite pizza for over 2 years in various pop up locations but are now ensconced in our very own restaurant on 8 Stoney St. NG1 1LH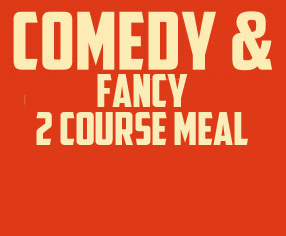 Corinthian Restaurant
Have a course meal in the Corinthian Restaurant (situated within the same historic Nottingham building on Goldsmith Street.)
In the very heart of the city, the Corinthian Restaurant offers the epitome of elegant dining in a relaxed and welcoming atmosphere. The Corinthian has an air of timelessness, where elegance and tradition create a haven of calm away from the city's busy streets. Enjoy dining pleasure in relaxed, refined and stylish surroundings. Have a look for yourself: www.corinthian-restaurant.com
This ticket includes a 2 course meal and comedy ticket. Final bookings 5pm the day before the show. NB: Limited to availability. You must be at the restaurant to be seated no later than 6pm and at Just The Tonic for 7.30pm.