Mark Simmons - He's got so many jokes... joke joke bloody joke. "Absolutely hilarious." The Scotsman ★★★★
Kate Lucas - Award winning musical comedian Kate Lucas is known for her razor sharp and deliciously dark songs.
Stefano Paolini - Silly voices, funny jokes, great laugh. Or put in a more professional way: "the best voice- merchant on the live circuit is Paolini, who has done some TV but is destined for wider exposure" - Evening Standard
James Alderson - "James lights up the room like a pyromaniac in a fireworks shop!" RUSSELL KANE
Consistently boasting the most interesting line ups in the country - THE TIMES
Saturday night comedy doesn't get any better than this, Just the Tonic book you some of the best stand-up comedy on the high street.
We bring you 3 acts and a compere every Saturday, including some of the best up & coming comperes and headliners from the UK & abroad.


Grab a drink from the bar, sit back and relax, you will be entertained throughout the evening from start to finish. Once the comedy has ended your ticket then gets you into the after show party at the venue. All for only £15/£10 concs!
[Please note the Reading venue no longer sells food on comedy night.]

"Consistently boasting the most interesting line ups in the country"

The Times
Ticket Types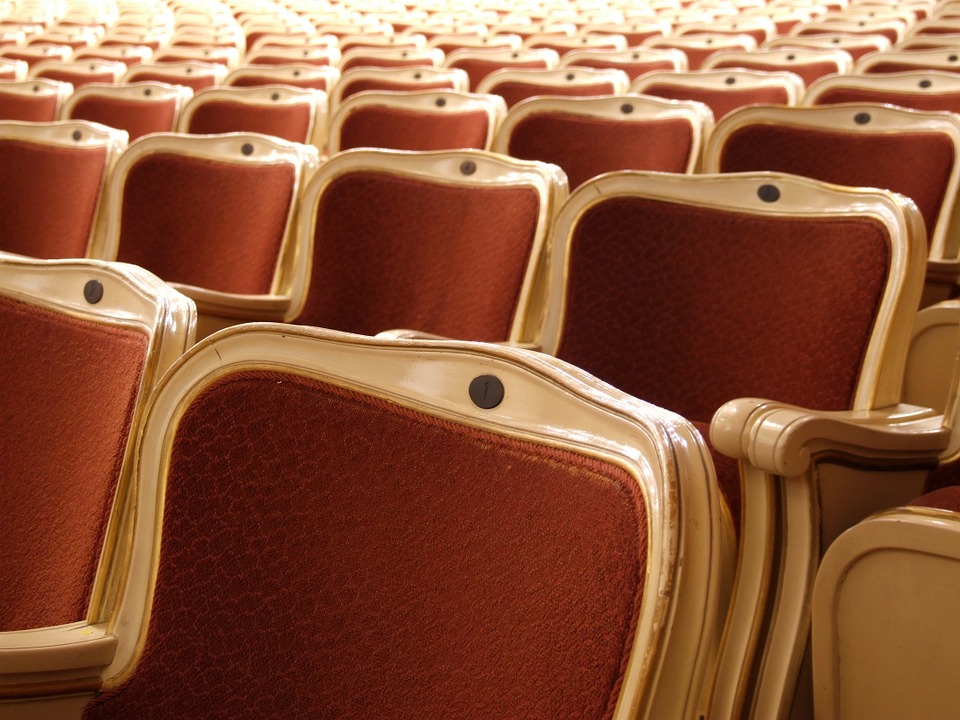 Premium tickets
The Best view in the house, theatre style seating!
(These seats have no table so not suitable for eating whilst watching the show)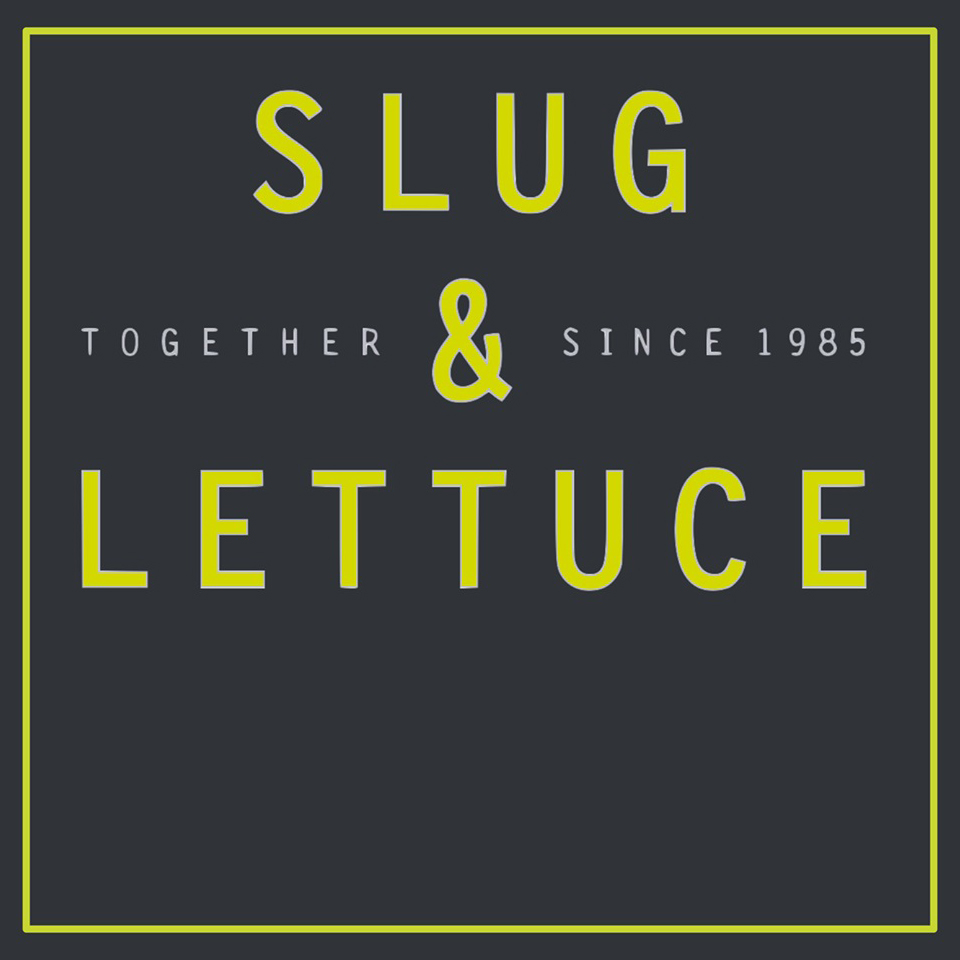 Slug & Lettuce Reading
Grab a Feast with Friends platter and house bottle of wine and two tickets to the comedy night with Just the Tonic.