Omid Singh -
Tania Edwards -
Andre Vincent - André Vincent is one of those rare entertainers who does it all. Comedian, actor, writer, director, presenter, singer, circus boy…a born show-off.
Rory O'Hanlon - A firm favourite at comedy clubs across the UK and Ireland. Described by Chortle as having "presence, poise and timing" and by the Irish Times as having "a joke every 30 seconds", his rapid fire delivery regularly has audiences crying with laughter.
Consistently boasting the most interesting line ups in the country - THE TIMES
Saturday night comedy doesn't get any better than this, Just the Tonic book you some of the best stand-up comedy on the High Street.
We bring you three acts and a compere every Saturday, including some of the best up & coming comperes and headliners from the UK & abroad. Grab a drink from the bar, sit back and relax, you will be entertained throughout the evening from start to finish. Once the comedy has ended your ticket then gets you into the after show party at the venue.
[Please note that until further notice, food is not being served at this venue.]
👉 JOIN OUR MAILING LIST: http://bit.ly/JTTBFsignup
to be the first to know about our regular Special Promotions 👈

***** SCROLL DOWN FOR TICKETS *****
⬇️⬇️⬇️⬇️⬇️⬇️⬇️⬇️⬇️⬇️⬇️⬇️⬇️⬇️
"Consistently boasting the most interesting line ups in the country"

The Times
Packages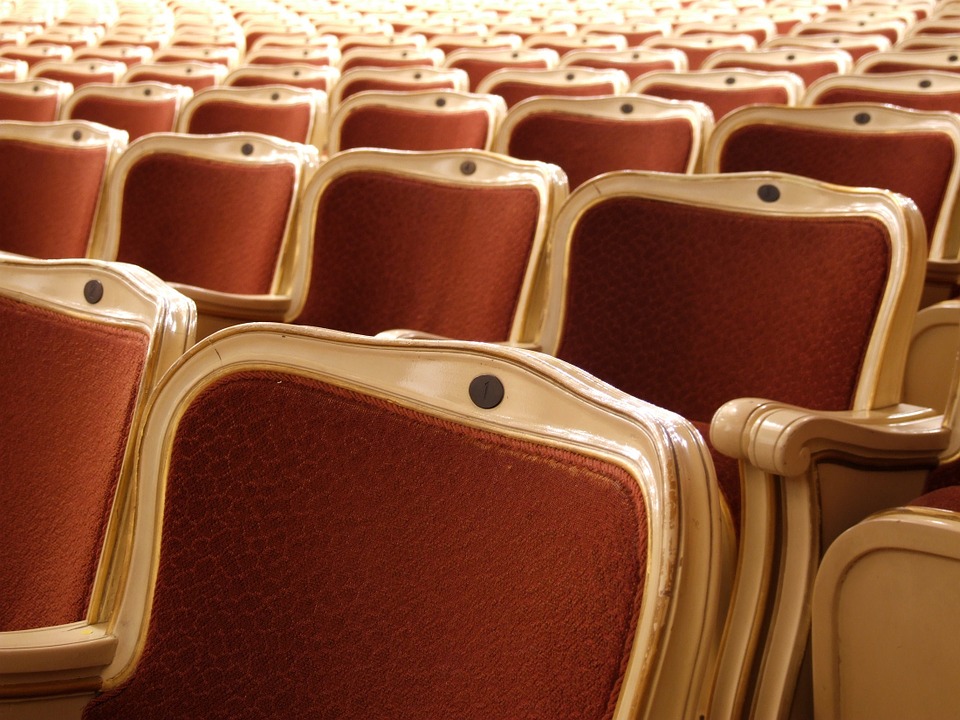 Premium tickets
The Best view in the house, theatre style seating!
(These seats have no table so not suitable for eating whilst watching the show)