Emmanuel Sonubi - Big bloke... big jokes... you'd better laugh or he will stare at you... and you will laugh through fear. Either way... always a banker.'A new talent at the door of Stand-Up, his name's down and he's definitely coming in' Russell Kane,
Joe Sutherland - "As sharp as his cheekbones and as splendidly turned-out as his attire, the gags fly thick and fast … Surely this is a star in the making." -The List
George Egg -
Freddy Quinne - "uniquely northern observational humour" (Lancashire Evening Post)
Another top quality stand-up comedy bill featuring the talents of Emmanuel Sonubi, Joe Sutherland, George Egg, and your regular compere Freddy Quinne.⠀⠀⠀
You can pre-order all your food and drink with us before arriving via our box office or at the time of making your booking online and once the comedy has ended, your ticket then gets you into the after show party at the venue.
£15/ £10 concs
⠀⠀⠀⠀⠀⠀⠀⠀⠀⠀⠀⠀⠀⠀⠀⠀⠀
to be the first to know about our regular Special Promotions 👈
***** SCROLL DOWN FOR TICKETS *****
⬇️⬇️⬇️⬇️⬇️⬇️⬇️⬇️⬇️⬇️⬇️⬇️⬇️⬇️
⠀⠀⠀⠀⠀⠀⠀⠀⠀⠀⠀⠀⠀⠀⠀⠀⠀
⭐️
EMMANUEL SONUBI
"A new talent at the door of Stand-Up, his name's down and he's definitley coming in" Russell Kane
"I've only seen this guy destroy rooms" Sean Walsh
⠀⠀⠀⠀⠀⠀⠀⠀⠀⠀⠀⠀⠀⠀⠀⠀⠀
⭐️
JOE SUTHERLAND
"Takes to the stage like an old pro, oozing star power from every pore. He combines borderline offensive self-confidence and biting punchlines with an openness that leaves the audience totally tamed." - The Mirror
"Demands attention... He exudes a star quality, and on his own terms... Definitely one to watch." - Chortle
⠀⠀⠀⠀⠀⠀⠀⠀⠀⠀⠀⠀⠀⠀⠀⠀⠀
⭐️
GEORGE EGG
"A hugely entertaining variety turn" - The Guardian
"Brilliantly funny." - The Observer
"Genuinely unique." - The Independent
⠀⠀⠀⠀⠀⠀⠀⠀⠀⠀⠀⠀⠀⠀⠀⠀⠀
⭐️
FREDDY QUINNE (Compere)
"uniquely Northern observational humour" Lancashire Evening Post
"uncompromising... a natural comic with near perfect timing" The Skinny
"Every sentence got a laugh...his effortlessly funny anecdotes and improvised jokes were undeniably the high point of the evening" Leeds Laughs
⠀⠀⠀⠀⠀⠀⠀⠀⠀⠀⠀⠀⠀⠀⠀⠀⠀
➡️ Rosies Birmingham
➡️ 259-262 Broad Street,
➡️ Birmingham,
➡️ B1 2HF
⠀⠀⠀⠀⠀⠀⠀⠀⠀⠀⠀⠀⠀⠀⠀⠀⠀
Doors open: 6:30pm, Show: 8:00pm
***** SCROLL DOWN FOR TICKETS *****
⬇️⬇️⬇️⬇️⬇️⬇️⬇️⬇️⬇️⬇️⬇️⬇️⬇️⬇️
"Consistently boasting the most interesting line ups in the country"

The Times
Ticket Types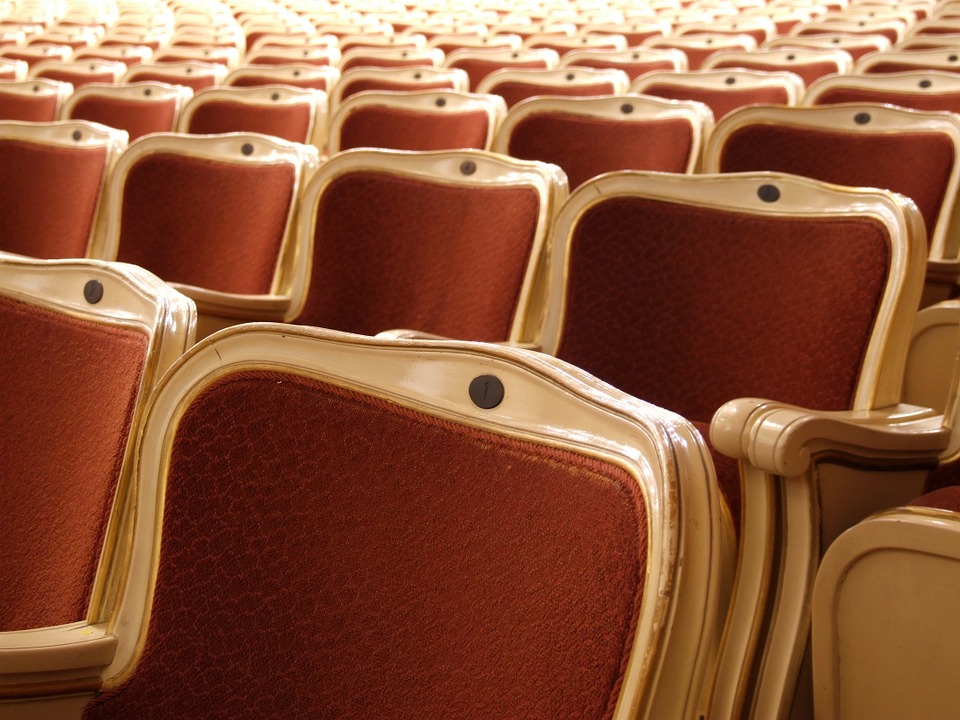 Premium tickets
The Best view in the house, theatre style seating!
(These seats have no table so not suitable for eating whilst watching the show)