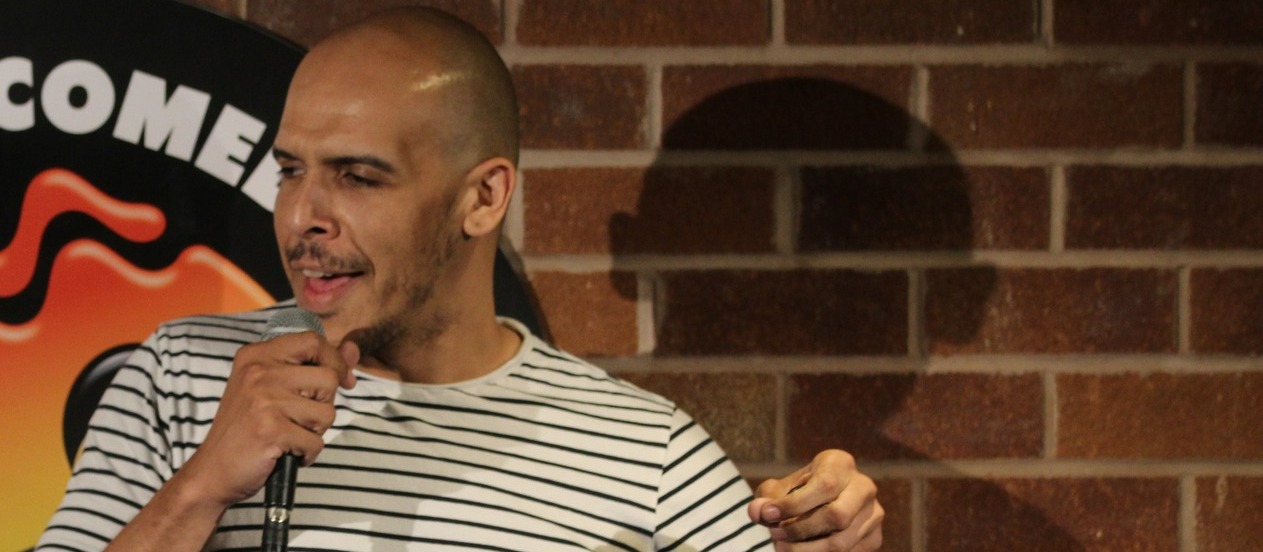 Luke Mcdonnell
Birmingham born Luke Mcdonnell has been performing on the UK comedy Circuit since 2018
With dark observational humour and streetwise tales.
Currently performing a solo comedy show/ hip hop album
" Highfriendslowplaces" at festivals including Leicester comedy festival and Edinburgh Fringe.

Fat theos comedy club said
" One of the best joke writers of the new generation "

West End comedy club said
" A gifted comedian... Brings incredible energy to the rooms he plays "
" Luke has a killer comedy instinct and doesn't give a f**k , we need more comedians like him "
Leo Kearse - Scottish comedian of the year- GB news host

" Luke has a killer comedy instinct and doesn't give a f**k , we need more comedians like him " Leo Kearse - Scottish comedian of the year- GB news host
Gallery

Videos