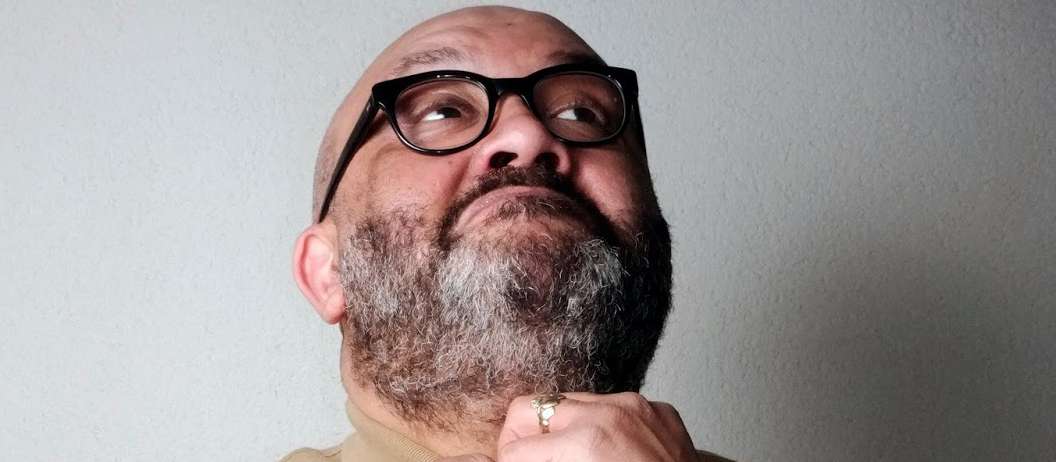 Simon Clayton
Simon's former head of sixth form at Southgate School, Mr Massey wrote of him: "Simon's natural brightness often leads to disruptive high jinks during registration". Simon Clayton has been a stand up comic since the summer of 1995.
On stage he talks about what he is: male, fat, mixed race, married, balding and anything else that currently makes him laugh. Although not necessarily in that order. He has performed nationwide with set sometimes an hour long. He is also a very experienced compere, and corporate entertainer.
He is a regular headliner and compere for both Jongleurs and the Comedy Store, and is now highly sought after through-out the comedy circuit.
"Very skilful stand up" - Time Out
Gallery

Videos