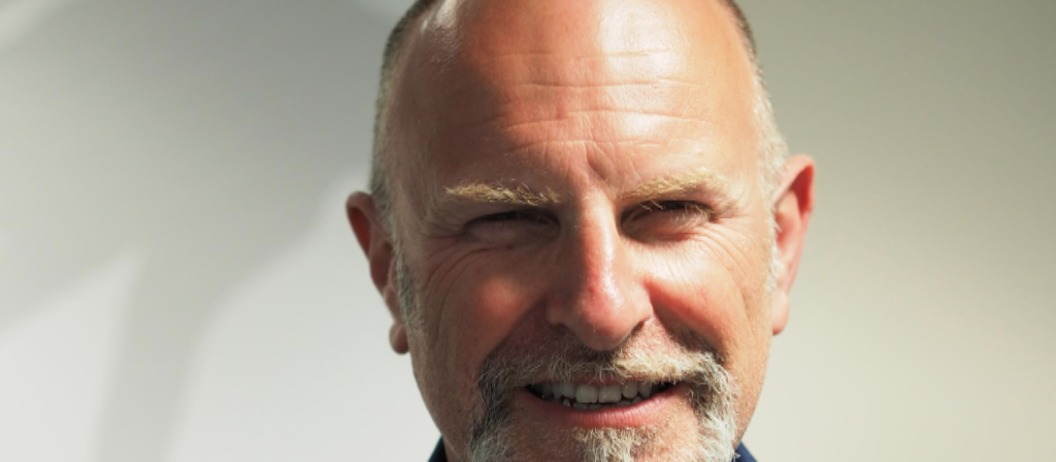 Simon Evans
Simon Evans is a dapper gent with general dislike for the Welsh. And northerners. In fact anything that isn't his stately manor. But he isn't one sided, as he's more than happy to rip into himself at the first opportunity.
Simon lives in Hove near Brighton with his wife and two children. He has headlined every decent comedy club in the country over the course of his 15 years and counting career.

He has performed all over the world including Singapore, Cyprus, the Persian Gulf and comedy festivals in Aspen, Colorado and Montreal. He made his first solo appearance at the Edinburgh Festival in 2000 but his his most recent show Fringe Magnet in 2010 was his first for seven years due to the time complications of parenthood.

Simon Evans plays the condescending ex-public schoolboy with delight, drawing on the stereotypical characteristics such as disparaging to those not from the South East of England, and anyone who speaks with an accent that isn't similar to his.

His demeanour has caused problems in Newcastle, but he was long gone by the time they worked out they were being mocked.

He has a good line in Welsh jokes too, and his punchlines come from all over the place, hitting you when you least expect them, sometimes two or three times in the same set up. And before you ask, he's more than willing to talk about the fact it looks like he has no eyes. In fact, the tag line on his most recent Edinburgh show was 'Old No Eyes Is Back!'

When not performing, Simon plies his trade as a very successful writer. He is a principal writer for Lee Mack's sitcom Not Going Out, the panel show 8 Out Of 10 Cats, and Armando Ianucci's Charm Offensive on Radio 4. He has also written jokes for Lee Mack, Dara O'Briain and Sean Lock.

His intelligence has put him in good stead too when he appeared on the Krypton Factor and was part of the comedians team on University Challenge – The Professionals. Simon is also a Radio 4 regular, having written and performed on The Way It Is, and featured on the News Quiz and The Unbelievable Truth.


It's almost a surprise that more people don't talk about Simon Evans as one of the most popular comedians around. The problem is you've probably laughed at one of his jokes without knowing it. Seeing Simon Evans perform will make you realise just how good he is.

Gallery

Videos