Guz Khan - writer and star of Man Like Mobeen, which on its release featured in iPlayer's Top 10 Most-watched Shows, and has since gone on to win multiple awards and be recommissioned for a third series.
Nige -
Christian Reilly - "If you're a fan of Bill Bailey or Rich Hall, you're probably a Christian Reilly fan already" -THE GUARDIAN
Lou Conran - "Proving you can make a stand-up show about literally anything if the performer is skilled enough." The Scotsman "An appealing mix of charm, cheeriness and cheek" Chortle
Just the Tonic Comedy Club moves it's regular Saturday event into the small but brilliant room above Brewdog. Great comedy, great drinks, great rooms, great laugh!. Hurry up... limited capacity on this one!


We've got great comedy line ups and a bar. What more do you want?



"Consistently boasting the most interesting line ups in the country"

The Times
Ticket Types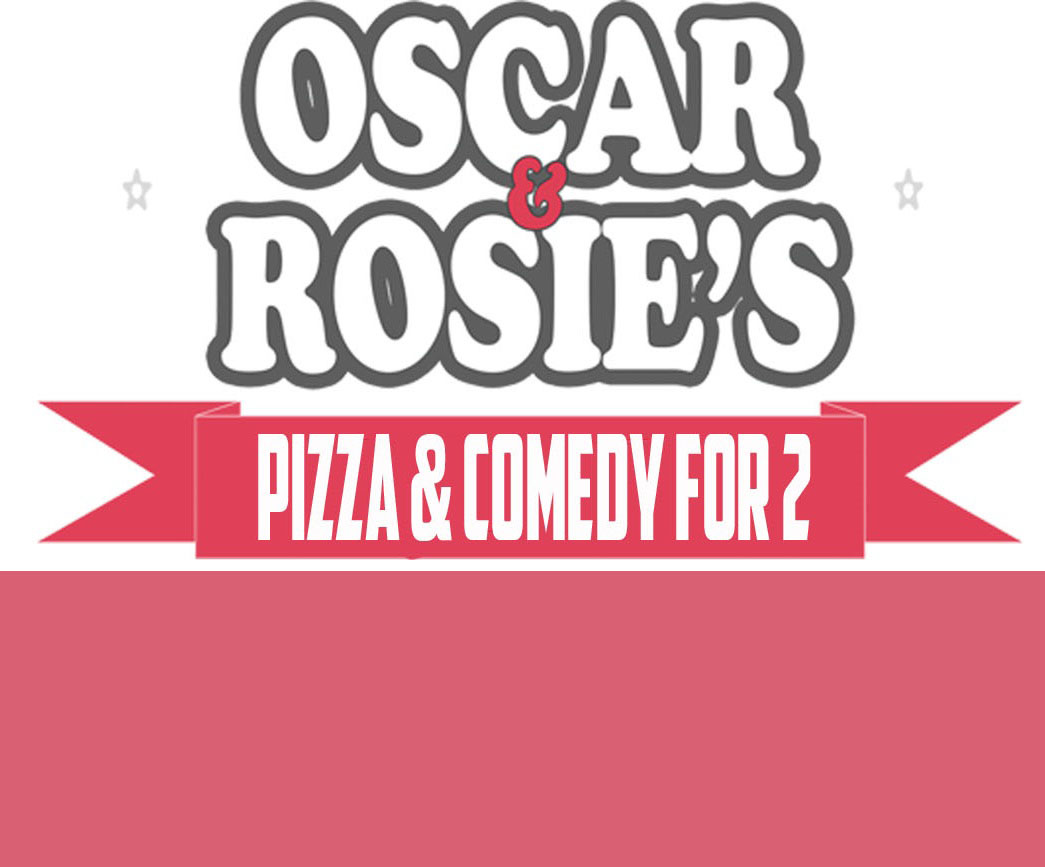 Oscar and Rosie's - Leicester
Get 2 x 14" pizza's at the fantastic Oscar and Rosie's.
This includes two tickets to the comedy night.
This is what they say about themselves:
We are independent creators of exceptional pizzas.  We make all our sauces from scratch, source our ingredients carefully and even freshly slice our cheeses to ensure they melt in just the right way.  We've been making Nottingham's favourite pizza for over 2 years in various pop up locations but are now ensconced in our very own restaurant on 4 Market Place LE1 5GF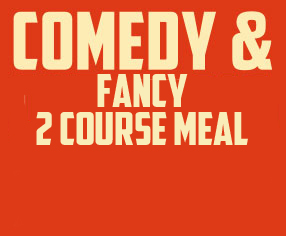 Richard III - Leicester
A 2 course meal. Upgrade to 3 courses at restaurant for £3
A beautifully restored Victorian public house focusing on fresh, locally sourced food in the heart of Leicester city centre. Carefully selected craft beers and wines are on offer, and great St Martin's Coffee.
Head chef and owner, Chris Elliman, and his kitchen team work extensively with March House Farm who supply all of King Richard III's meat. They rear and butcher their own cattle, sheep and pigs. It's a real coup for us being involved with such a great quality local farm.
​
In the kitchen we have a bespoke made robata grill; effectively a three tiered Japanese BBQ for fast and slower cooking, that imparts a beautiful smoky flavour on our fish, meat and vegetables.

Richard III, 70 Highcross Street Leicester LE1 4NN