Johnny Vegas - Possibly the best stand up in the country
Jonathan Pie - 'brilliant, brave, raw and analytical without forgetting to be funny' Ricky Gervais.
Lucy Beaumont - "Heart-poundingly performed" The Times
Matthew Horne - Best known for his portrayal of Gavin in the beloved Gavin and Stacey
Tom Binns - 'Not only is the running gag a thing of comedy genius, but Binns tags it jaw-droppingly brilliantly" The Scotsman
Guests -
Darrell Martin - Darrell is great - genuine, engaging, with great taste in music and a desire to do something 'proper' but relaxed enough to live online' Kate Copstick
At first Johnny was reluctant to do it... see why
This is our 5th Live Stream Event. And what a line up. But.. .we will be adding more names to it. It will be a riught laugh!
It features comedians that we usually book for stand up doing different things as we try to get to grips with the new world order. Buy a ticket with an open mind. It is not 'a stand up show', it is comedians doing stuff. Our previous events have been a success. 

This event, at time of writing, features Johnny Vegas, Jonathan Pie, Lucy Beaumont, Tom Binns and others. It is hosted by Darrell Martin (that's me). Do not expect straight stand up! This is all new to everyone. The show itself will be from 9pm, but you can log in around 8.30pm for a specially selected playlist, pre show type music type of thing!
PLEASE ONLY BUY 1 TICKET PER EMAIL ADDRESS
"Consistently boasting the most interesting line ups in the country"

The Times
Ticket Types
£6 Ticket
You are happy to give it a go, might as well... not much else happening... it'll be good to see something 'live' again. It'll probably be a laugh!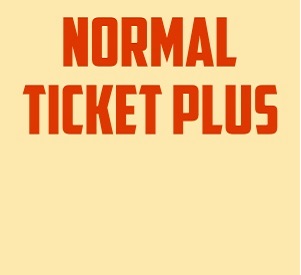 £10 Ticket
Same as the £5 ticket, except you think that this seems like a good idea and would like to try and support the live entertainment whilst we are not able to go out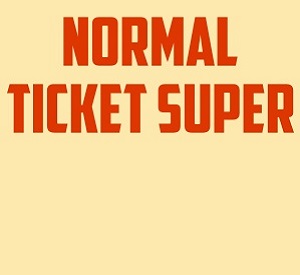 £15 Ticket
Same as the £10 ticket... but you are feeling a tad more flush because there really is nothing to spend your money on and you would like to see this have a chance of succeeding