Ross Noble -
Spencer Jones - Edinburgh Comedy Award and double BAFTA-nominated professional idiot Spencer Jones
Nathan Caton - 'A comic well worth catching any chance you can' �" One4review
Ivan Brackenbury - 'Binns has his character nailed and he mines the comic seam, ruthlessly to create top-quality entertainment with practically universal appeal' - Guardian. As seen on BBC's 'Hospital People' and 'Countdown'
Helen Bauer - A personality that will fill a stadium. Mark my words, this girl will not be performing in small venues for much longer" Sunday Express
Stephen Bailey - "An outrageous, hilarious hour of comedy.... a superstar in the making". - British Comedy Guide
Tom Binns - 'Not only is the running gag a thing of comedy genius, but Binns tags it jaw-droppingly brilliantly" The Scotsman
Darrell Martin - Darrell is great - genuine, engaging, with great taste in music and a desire to do something 'proper' but relaxed enough to live online' Kate Copstick
The line up for this includes Ross Noble. Spencer Jones, Nathan Caton, Ivan Brackenbury, Helen Bauer, Stephen Bailey, Tom Binns. It is hosted by
Darrell Martin


Do not expect straight stand up! This is all new to everyone.
The show itself will be from 9pm, but you can log in around 8.30pm for a specially selected playlist, pre show type music type of thing!
"Consistently boasting the most interesting line ups in the country"

The Times
Ticket Types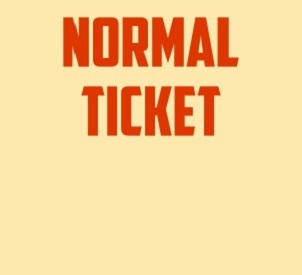 £5 Ticket
You are happy to give it a go, might as well... not much else happening... it'll be good to see something 'live' again. It'll probably be a laugh!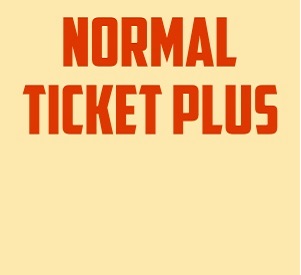 £10 Ticket
Same as the £5 ticket, except you think that this seems like a good idea and would like to try and support the live entertainment whilst we are not able to go out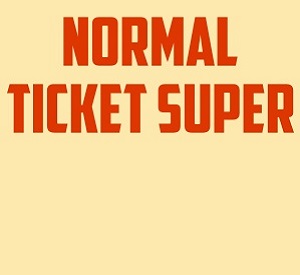 £15 Ticket
Same as the £10 ticket... but you are feeling a tad more flush because there really is nothing to spend your money on and you would like to see this have a chance of succeeding