Kane Brown - 'the owner of the stage' (Comedy Store).
Elliot Steel - Elliot"s hilarious and honest routines are gritty real-life tales of growing up on a South London council estate "" all delivered in his refreshingly individual style with a confidence and stage presence beyond his years
Tania Edwards -
Diane Spencer - "She is a flame-haired, filth-firing force of nature, tossing the audience from open-mouthed incredulity to tear-filled guffaws." Sunday Express. "Half-horrifying, half-fascinating, all hilarious" The Skinny
😂 SATURDAY 9th MARCH 2019 😂
A magnificent line-up of comedy this Saturday with the hilariously funny Kane Brown, impressive youngster Elliot Steel, the brilliant banter of Tania Edwards, and regular compere, the flame-haired, filth-firing force of nature, Diane Spencer.

Grab a bite to eat and drink from the bar, sit back and relax, you will be entertained throughout the evening from start to finish. Once the comedy has ended your ticket then gets you into the after show party at the venue. You can pre-order all your food and drink with us before arriving via our box office or at the time of making your booking online, it's really easy to make sure your night is sorted before you even arrive at the door! All for only £12 / £7 concs!
👉 Join our mailing list: http://bit.ly/JTTBFsignup 👈
***** SCROLL DOWN FOR TICKETS *****
⬇️⬇️⬇️⬇️⬇️⬇️⬇️⬇️⬇️⬇️⬇️⬇️⬇️⬇️
Kane Brown is a name which has become associated with fearless and bold comedy. He is honest, energetic, quickwitted and hilariously funny. This fast paced comic will leave you breathless with laughter. He is highly regarded by his peers.
Following impressive performances and wowing audiences at The Latitude, V and Reading festivals in 2013, Elliot Steel is the new must-see comic name to watch out for in 2019. At just 22 years old Elliot regales confidence and a stage presence beyond his years.
"Akin to a female Simon Evans… a bit posh and something of a sociopath… fantastically seamy side to the material… also great with audience banter… sublime… brilliant" - Chortle
"very talented" - Time Out
★★★★★ "She is a flame-haired, filth-firing force of nature, tossing the audience from open-mouthed incredulity to tear-filled guffaws." Sunday Express
➡️ The Comedy Loft Watford
Doors open: 6:45pm, Show: 8:00pm
***** SCROLL DOWN FOR TICKETS *****
⬇️⬇️⬇️⬇️⬇️⬇️⬇️⬇️⬇️⬇️⬇️⬇️⬇️⬇️
"Consistently boasting the most interesting line ups in the country"

The Times
Ticket Types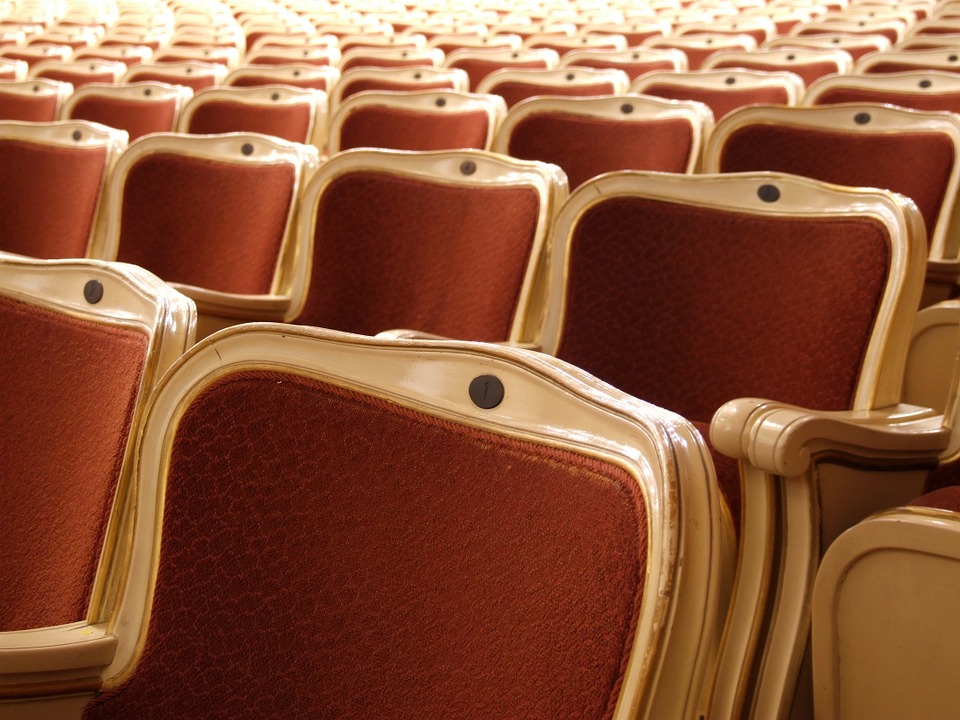 Premium tickets
The Best view in the house, theatre style seating!
(These seats have no table so not suitable for eating whilst watching the show)